Groupe RG in which Abenex has been the majority shareholder since 2013, has refinanced its senior acquisition debt and mezzanine with a more flexible and less expensive new debt structure, allowing it to increase its financial capacity to seize external growth opportunities.
This new debt mostly consists of a transferable senior debt provided by the existing banks of the group (LCL, BNP Paribas, Société Générale) together with Crédit Agricole Centre Est as well as the debt fund Artemid. A deconsolidating factor line was also set up alongside this facility by GE Factofrance.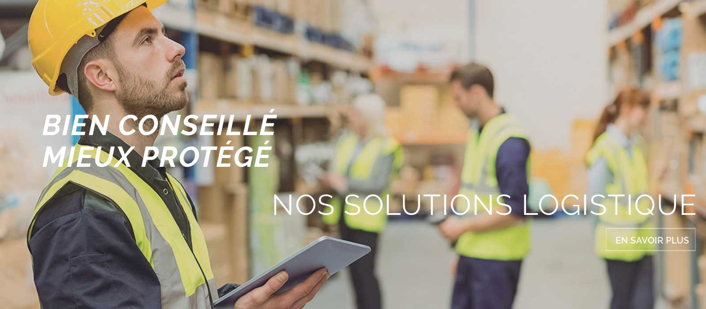 With a network comprising 29 agencies and warehouses in Europe, Group RG is a leading European distributor of personal protective equipment. Groupe RG benefits from a security specialist positioning and it addresses the needs of key account customers, collectivities and SMEs, notably through its brand Ergos.
Having being led by Pierre Manchini for less than two years, Groupe RG generates revenues of c. €180m. It strengthened its positioning in Europe in early 2016 through the acquisition of A+A Monferrato in Italy.