Founded in La Rochelle in 1994 by Jean-François Lescuyer, Laboratoire Lescuyer is one of the French leaders in healthcare food supplements. Thanks to a seasoned highly experienced R&D team, the company's healthcare solutions are internally formulated, with high-quality and natural active ingredients supported by clinical studies. Promoted by healthcare professionals for the last 25 years, Laboratoire Lescuyer's food supplements are distributed through direct sales, with a significant part of its activity online. The company generated c. €14m sales in 2019.
The acquisition of Laboratoire Lescuyer occurred in October 2016 in the context of a management transition with Isabelle de Carmantrand undertaken by Abenex's team members, in which Bpifrance and Ouest Croissance also participated. The Lescuyer family remained shareholder of the company.
Since its acquisition by Abenex in the context of a management transition, the laboratory has been gradually structured under the leadership of Isabelle de Carmantrand, notably with the strengthening of the management team, the launching of new products and clinical studies, the set-up of an internal team of medical sales representatives, the redesign of the brand and the creation of an eco-friendly packaging. The team has also pursued its work on the patented formula aiming at reducing LDL cholesterol, Limicol, in order to finalize the health claim process.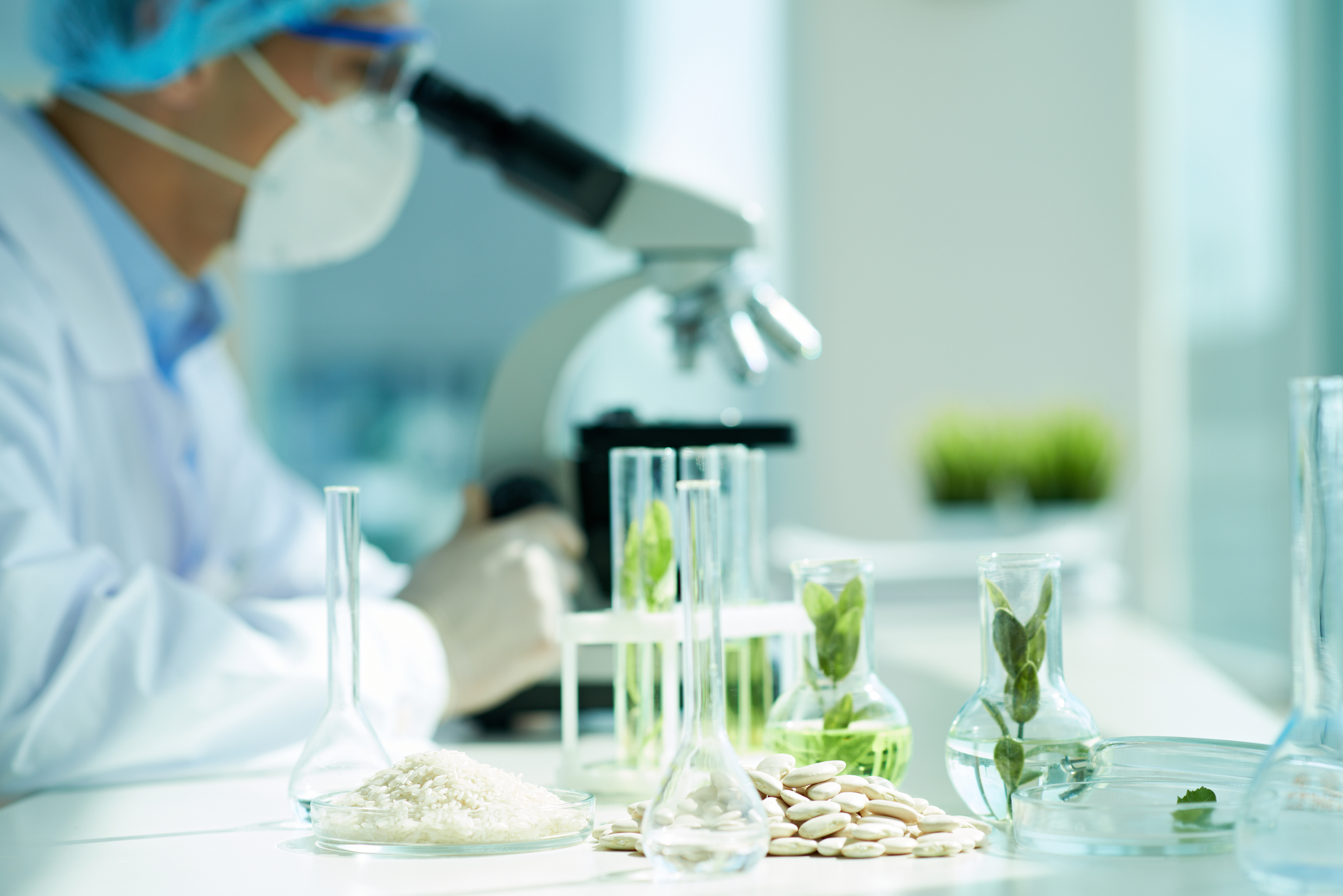 The integration of the company within Laboratoires Lehning, leading player in natural healthcare products in France and internationally, is a key milestone for Laboratoire Lescuyer. The high complementarity of therapeutic areas and distribution channels between the two laboratories will allow the new group to accelerate the growth of its brands at the service of consumers.
Isabelle de Carmantrand will pursue the development of Laboratoire Lescuyer alongside the teams of Groupe Lehning. Abenex, as well as its co-investors Bpifrance and Ouest Croissance, sold the entirety of their shares. Isabelle de Carmantrand and the Lescuyer family reinvested in the operation.