The Méhari Club Cassis Group (MCC) is the undisputed French leader (with more than 40% market share) in spare parts for Citroën Méhari and 2CVs. MCC generated a turnover of nearly €17 million in 2019 and has been growing at an average annual rate of around 7% for nearly 15 years.
The acquisition of MCC in 2013 allowed for a managerial transition with Stéphane Wimez, Chairman and Julien Vagner, CEO, during a management buy-in accompanied by BPI.
Since that date, the company operated a rapid structuration plan with the establishment of financial reporting, the reinforcement of teams, digital(ERP and e-commerce website) and logistics (building of a site adapted to internet sales) reorganisation. Today, 60% of the company's sales are made on the internet and nearly 20% are exported.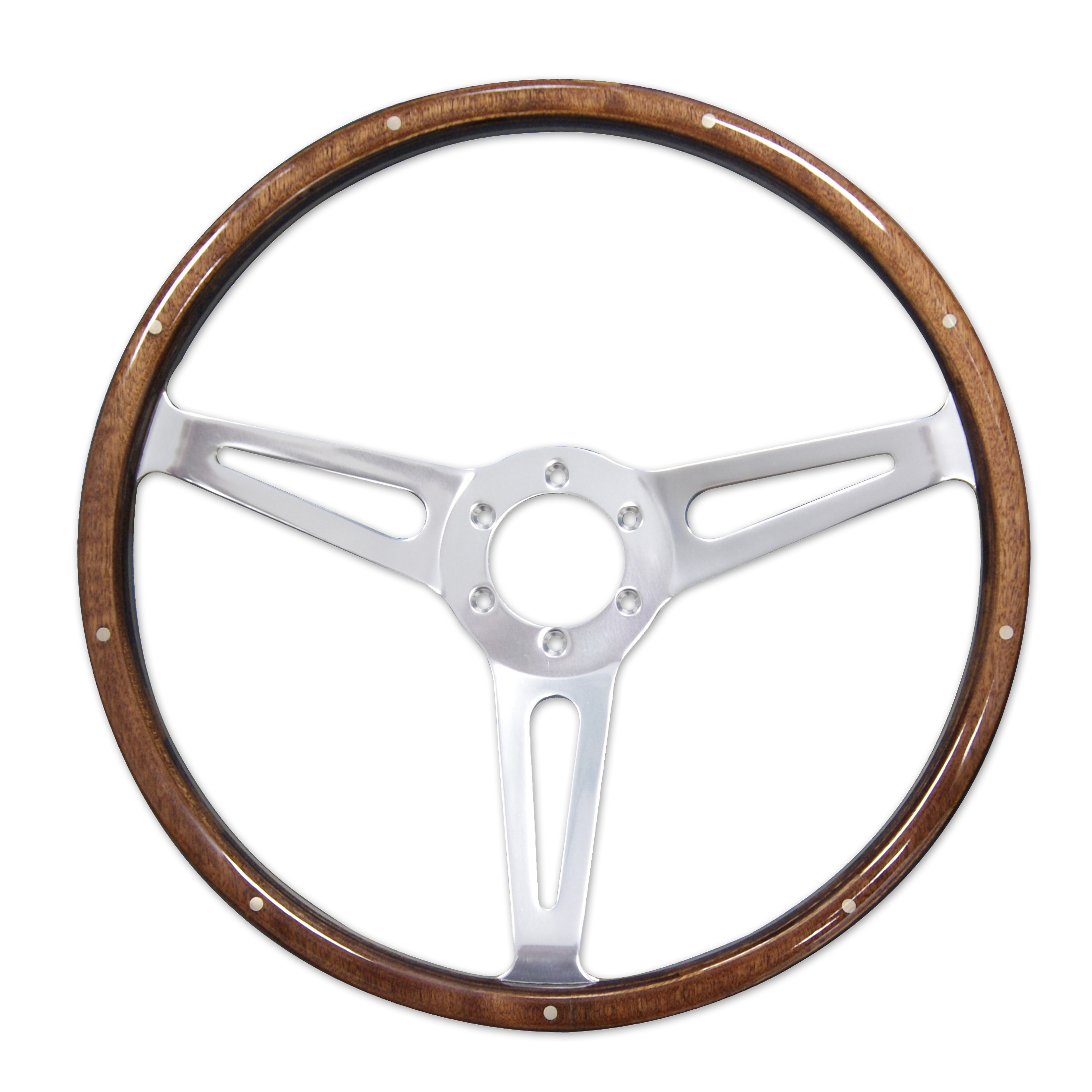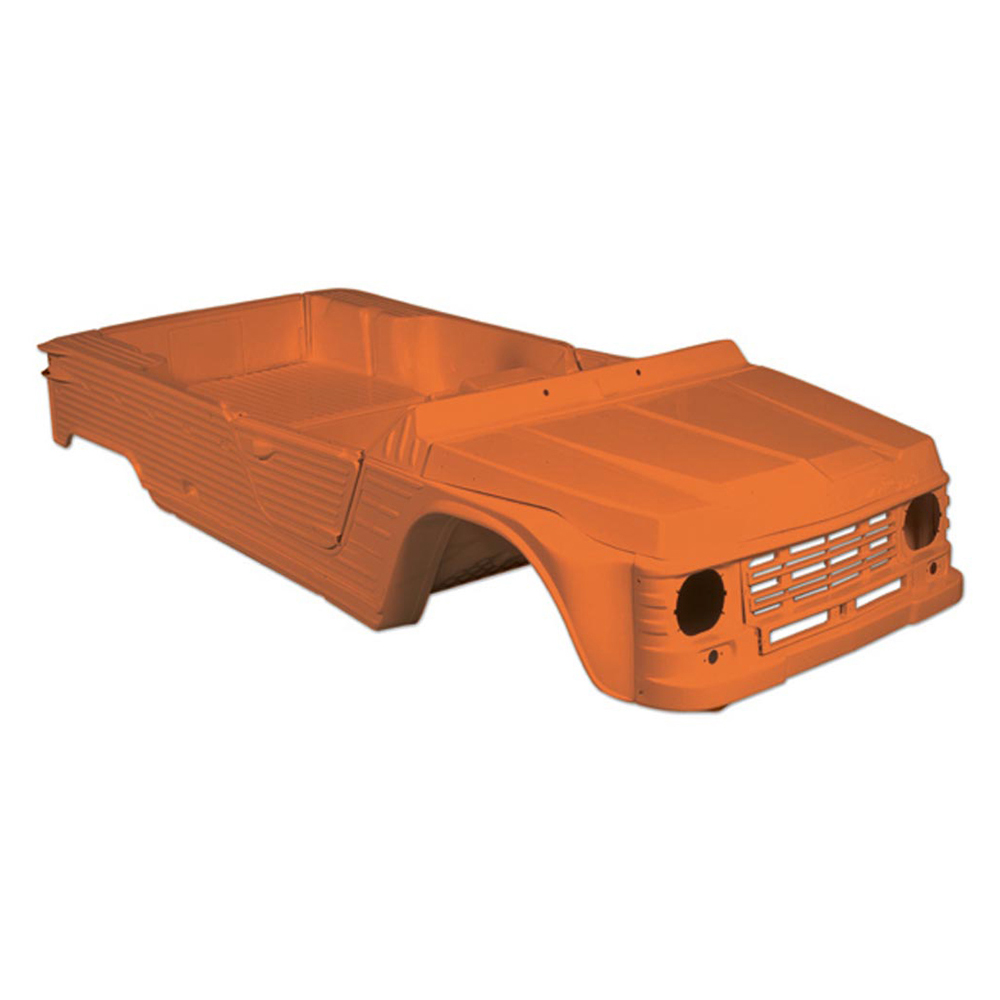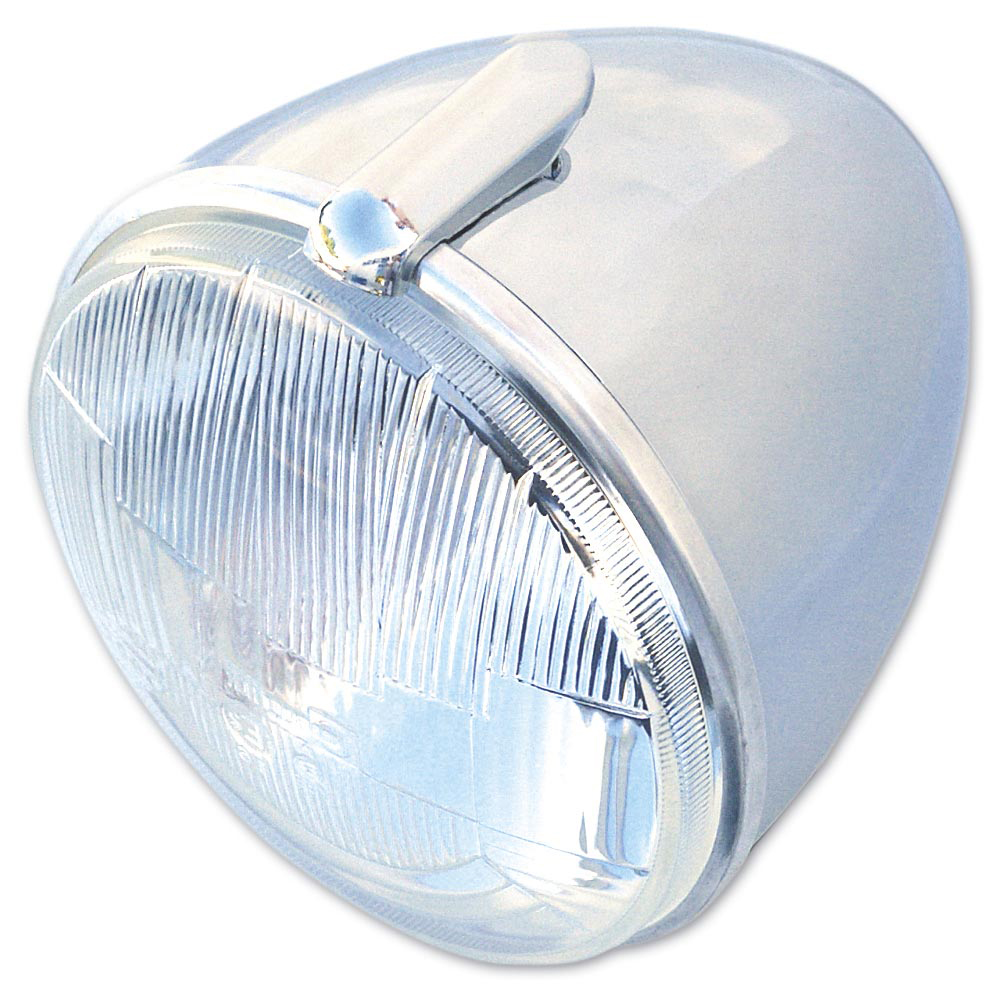 All of these actions, combined with an asset buyback for engine refurbishment and the launch of EDEN (Mehari Electrique), have resulted in an annual sales growth of 8% per year between 2017 and 2020.
This transmission operation provides total liquidity for the France Transmission Fund managed by Abenex, a shareholder since 2013. Stéphane Wimez and Julien Vagner are strengthening their presence in the capital as well as Bpifrance, already present in the first round, which is reinvesting all of its proceeds in the operation alongside the funds managed by Capital Croissance.
For Christian Dorléac "The evolution of Méhari Club Cassis over the last six years, characterised in particular by a managerial transition, an in-depth transformation of the organisation and digitalisation of the company and the launch of electric models, allows MCC to have the essential bases for its future development".
Stéphane Wimez and Julien Vagner indicate: "We warmly thank the Abenex team who supported us in the takeover of the company, gave us the time and means to structure the company and invest in new developments, particularly in the field of electric mobility. The exit process has been quick and smooth, and we are delighted to pursue our projects with the support of a new partner, Capital Croissance, and BPI, who has maintained its confidence in us. "