Cisbio, controlled by Abenex and its Management since June 2016, structured an additional unitranche financing this summer.
This Euro-denominated facility comes in addition to the initial US-dollar one. This financing was enabled by Cisbio's solid performance over the past 12 months. Performing this new financing allowed the company to decrease its cost of financing whilst opening the door to the financing of potential acquisitions. The Management team has renewed its confidence in Tikehau which pre-empted the operation, and Abenex was able to recoup a significant part of its initial investment.
Cisbio is a French biotech company whose products and services are used in drug discovery, during the identification and optimization phases, prior to clinical tests. The reagents are based on HTRF®, a homogeneous fluorescence technology developed by Cisbio, which has become gold standard in the market.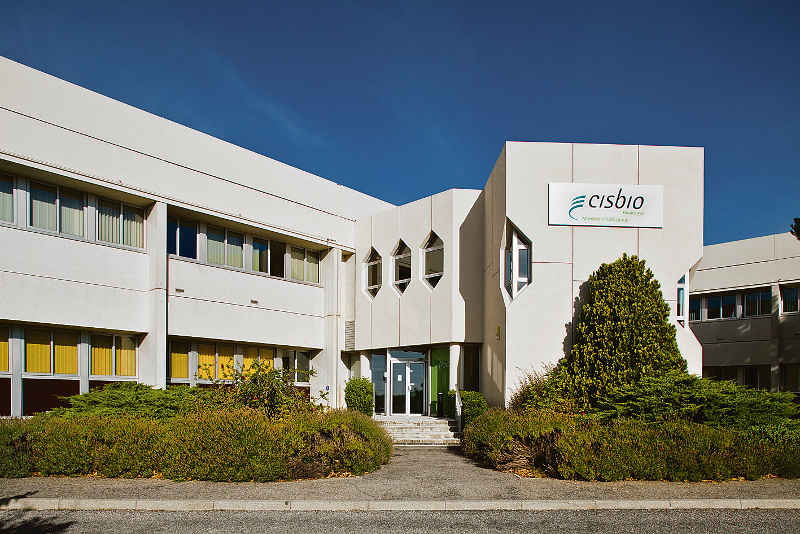 The group, based in the South of France, is present wherever cutting-edge research for future medications is performed, notably with teams based in the United States, China, and Japan. Cisbio targets pharmaceutical laboratories ("big pharmas" and more specialized laboratories) as well as a large number of biotechnology companies, CROs and academic research teams.