Abenex acquired a majority stake in Prévost Laboratory Concept, based in Nouvoitou (Ille et Villaine), which employs 30 people and generates a turnover of € 8 million. Abenex Croissance is accompanied by Arkéa Capital, a subsidiary of the Arkéa group, as well as Véronique Prévost, who remains Chairman of the company. Véronique Prévost, a PhD in Pharmacy, founded the company in 1992.
Thanks to its formulation, production and packaging capacities, the laboratory provides a complete service to its customers. Specialising in liquid and semi-liquid forms, the company has developed its expertise in cosmetics but also in food supplements, animal care and organic cosmetics.
A leader in its field in terms of flexibility and responsiveness, Prévost Laboratory Concept adapts to all batch sizes, produces a wide variety of packaging and offers dosage forms. The company will draw on its expertise and diversity to accelerate its organic growth both in France and abroad.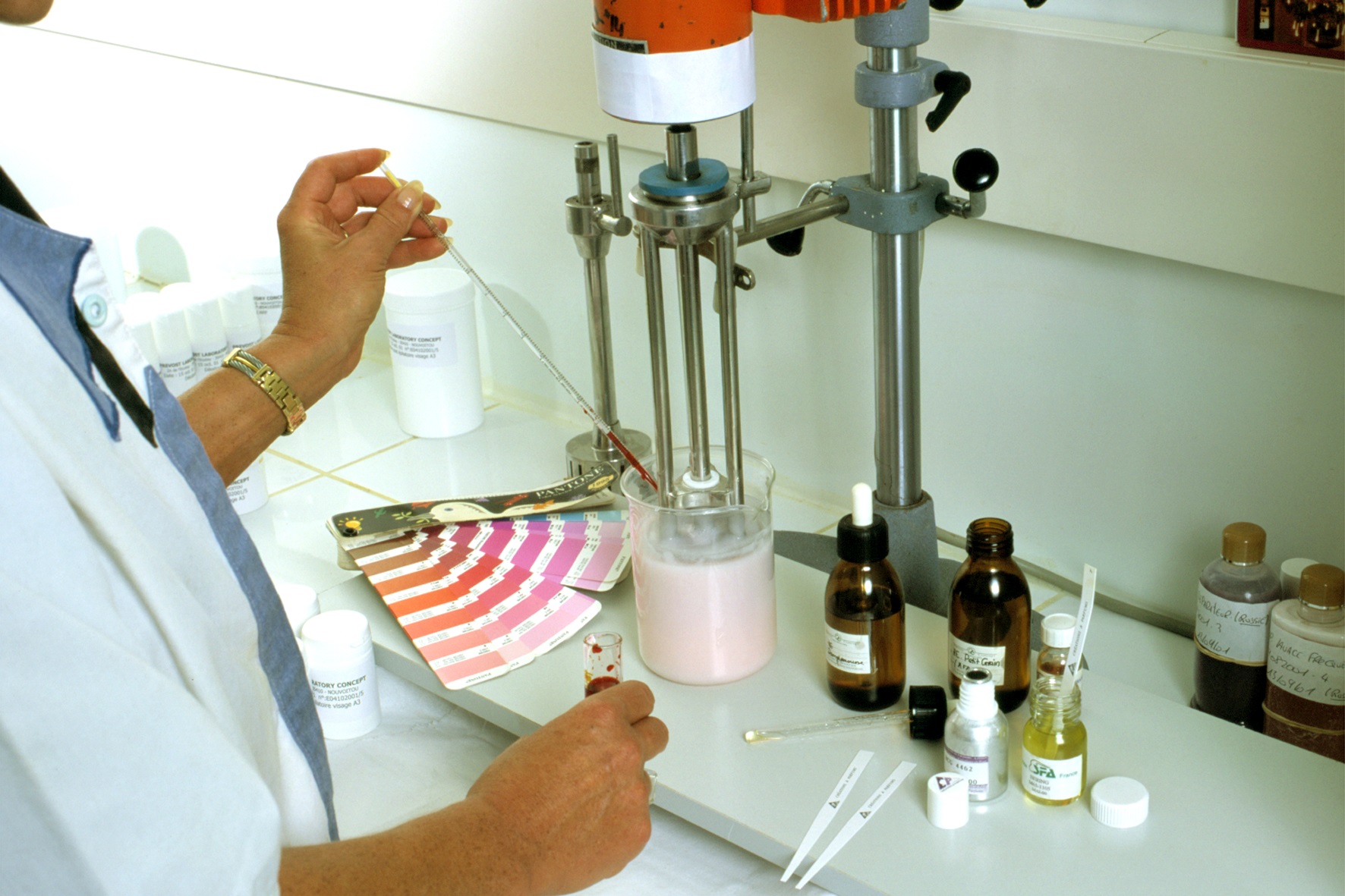 For Paul Bertrand of Abenex, "Our ambition is to capitalize on the historical qualities that have made the laboratory a success while taking advantage of the external growth opportunities presented by the markets in which the company is positioned."
For Véronique Prévost, the choice of Abenex was very natural: "I was looking for a buyer who shared my desire to support employees and customers in this transition and to provide human and financial resources to accelerate development while preserving the values that have made the Laboratory's history. Abenex's project met all of these criteria".