Our goals:

Abenex's mission.
Our mission: to invest in the long-term growth of the companies we work with: this is our commitment to creating sustainable, shared value for tomorrow's society, through the judicious use of resources.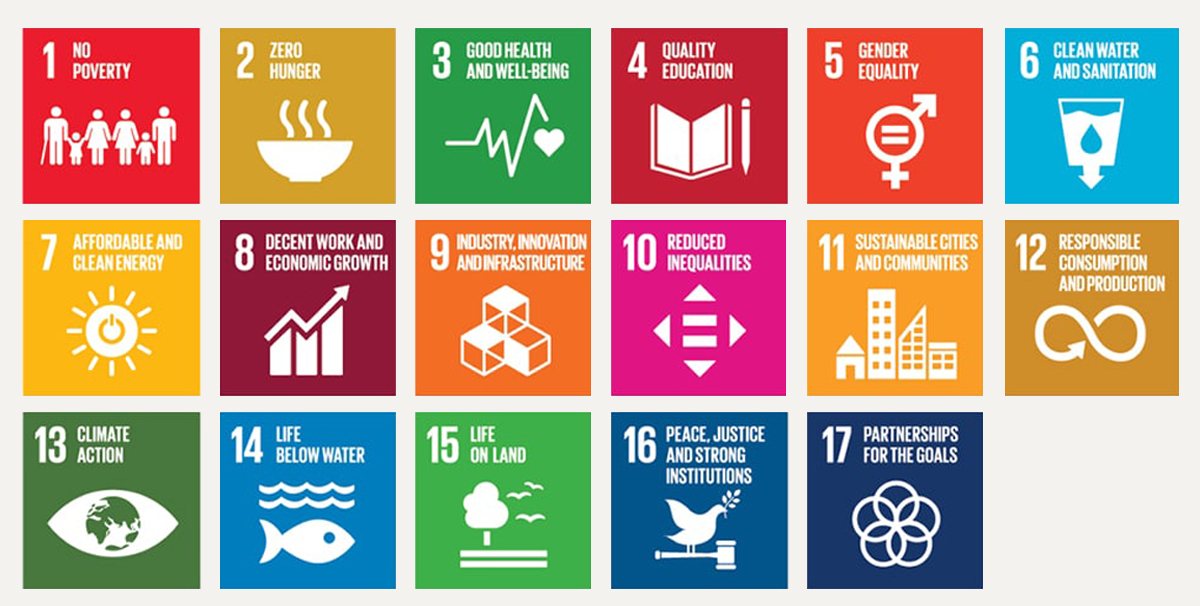 Our goals:

Abenex's mission.
The B-Corp certification acknowledges the societal and environmental commitment of pioneering companies engaged in a continuous ESG improvement approach.
At Abenex, we firmly believe that taking sustainability into account is essential for creating long-term value and ensuring the longevity of our portfolio companies. B-Corp companies respect the environment, society, and stakeholders and view their business as a tool for positive impact.
Abenex has been integrating in ESG in its approach for many years. We believe that companies have the power to drive transformation in our society, and B-Corp provides a framework for continuous improvement and progress in these aspects.
For Abenex, this translates into a roadmap aimed at enhancing our impact on our portfolio companies, encouraging them to address their environmental, social, and societal challenges. Through training and by raising awareness of our employees, we mobilize and implement pragmatic actions at the management company level in line with our value and commitments to the environment, employees, portfolio companies, and investors.
In 2023, Abenex has formalized a robust and structured foundation for its sustainable investment approach.
Abenex invests in beneficial and ambitious projects with purpose, providing solutions to society's current and future needs, along with a sensible use of resources.

Abenex leans on its values of trustworthiness, collegiality and commitment, as well as its expertise, to influence and support these projects, for them to reach a major milestone in their development.

Abenex and its ecosystem thus contribute to strengthening the economic and social fabric, while generating value for all its partners.


Early adoption of the Principles for Responsible Investment.
As evidence of our long-term ESG commitment, Abenex was one of the PE first signatories in 2011 of the Principles for Responsible Investment (PRI) supported by the United Nations.

Initiative Climate International
Abenex has also joined the iCi initiative, sharing the deep conviction that unites the initiative's signatories: private equity, through its impact on the real economy, has a decisive role to play in the fight against climate change.

Sustainable Finance Disclosure Regulation
Abenex complies with the articles 3, 4, 5, and 6 of the SFDR (Sustainable Finance Disclosure Regulation). Our funds, Abenex Croissance, Abenex V, and Abenex VI, have been classified under Article 8 of the SFDR, promoting ESG performance criteria.

Socially Responsible Investment certification
Abenex Value I Fund has obtained the ISR (Socially Responsible Investment) label. Abenex integrates ESG criteria in its investment policy, better managing its assets, and improving their environmental and energy performance.
Abenex targets companies based on three investment themes: health & wellness, safety, and value-added services. We take into account socially responsible investment criteria in our analysis of each opportunity. Our evaluation covers current and future ESG issues specific to each investment opportunity, as well as potential value creation levers through the implementation of proactive responsible actions. We believe that companies operating along these verticals have the potential to generate positive impacts for the future of society and the economy.
During the
investment period
Throughout our ownership period, we collaborate with the management teams of our portfolio companies to ensure tangible results and the effective implementation of sustainable development initiatives, particularly relating to climate action.
Our investment teams and ESG experts monitor all our portfolio companies and real estate assets.
To maximize the impact of our philanthropic actions, we have established the Abenex Foundation under the umbrella of the Fondation de France.

The Foundation supports charities that promote the inclusion of children and young adults from disadvantaged backgrounds
Recognizing the strength of diverse teams, Abenex promotes diversity and inclusivity both within the management company and among its portfolio companies:

Abenex is a signatory of France Invest's Parity Charter.

Abenex is a member of Level 20, an organization dedicated to improving gender diversity in the private equity sector.

Abenex is a signatory of the LGBT+ Charter by l'Autre Cercle, a leading French initiative working for the inclusion of LGBT+ individuals in the workplace.

Abenex has joined Out Investors, an international organization with the mission of making the private equity sector more inclusive for LGBT+ individuals.