For all their projects, Abenex teams are
committed
to working alongside
entrepreneurs in a logic of
proximity and partnership.
We support the development of companies and are committed to their sustainable and responsible growth. Our teams work with management teams to achieve our common goals. We provide them with our operational approach and strong sector expertise in three key investment themes: health and well-being, safety, and value-added services.
A word from our
entrepreneurs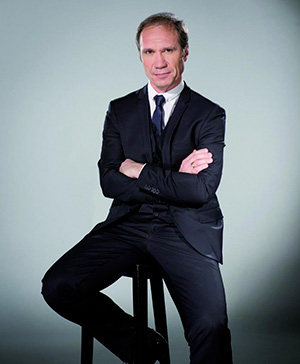 Pierre Mancini
CEO, RG Safety
« The operational team at Abenex has enabled us to undertake several necessary transformation projects more rapidly and in a more structured manner. Their approach is pragmatic, working hand in hand with my teams. »
Alberto Di Marco
Shareholder and CEO, Di Marco
« From the first contacts, we appreciated the entrepreneurial DNA of the Abenex team, focused on structuring and growing our company. Thanks to their support, particularly through a dedicated Operational Team, we were able to quickly establish a top-notch management team, and improve our marketing strategy in line with our status as pinsa romana inventor. The next phase includes further acceleration of business development, especially outside of Italy.. »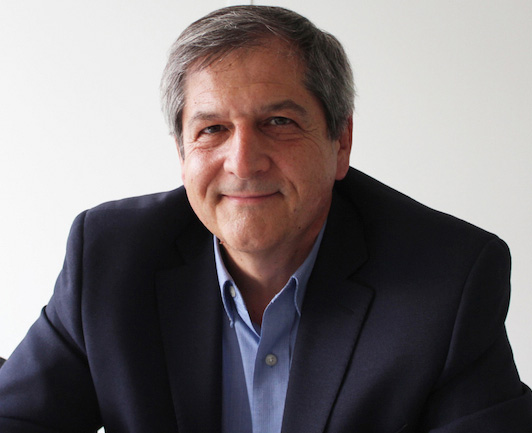 Hugues Souparis
President, Surys
« Abenex provides us with sympathetic support during periods of strong growth, as well as during phases of rationalisation. They have been very helpful and involved in helping us strengthen the management team, and in analysing our industrial and operational efficiency. »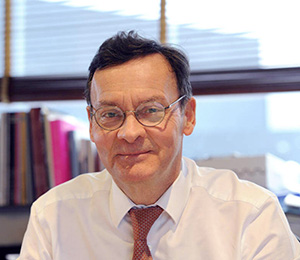 Pascal Dupont
CEO, Dupont Restauration
« Abenex has helped us boost our external growth by participating in the identification of potential targets, initiating contact, and overseeing the acquisition process. It was both reassuring and more effective to have our partner involved in these processes. »
We invest in high value-added real estate projects. As a responsible investor, we are committed to improving the environmental performance of the real estate assets in which we invest, and to enhancing the quality of life for their users