Argos Soditic announces the sale of Cisbio Bioassays to Abenex, which will partner with the French biotech company in a new stage of business growth.
Cisbio Bioassays is a leading biotechnology company providing solutions to the pharmaceutical research and in vitro diagnostics markets.
Cisbio Bioassays has a long history, originating as part of the CEA (French Atomic Energy Commission), Cisbio Bioassays was later controlled by Schering (Bayer), then by the Belgian group IBA, and became totally independent and autonomous during the spin-off transaction led by Argos Soditic in 2013. The company's transformation orchestrated by Argos Soditic, has helped strengthen sales, marketing and R&D through the recruitment of nearly 65 people, among the 210 staff members within the company today.
Already well established in the US and China, Cisbio Bioassays further reinforced its international presence by establishing a Japanese subsidiary and by structuring its distributors' network. This commercial presence enables the company to achieve over 85% of its turnover outside of France. Cisbio Bioassays significantly invests in innovation by employing nearly 40 people and dedicating more than 10% of its revenue for research and development. Cisbio Bioassays has also made significant investments in information systems and its organization.
The sale of Cisbio Bioassays to Abenex comes after a successful transformation process. The company is currently looking for new industrial partnerships to foster growth, notably through acquisitions.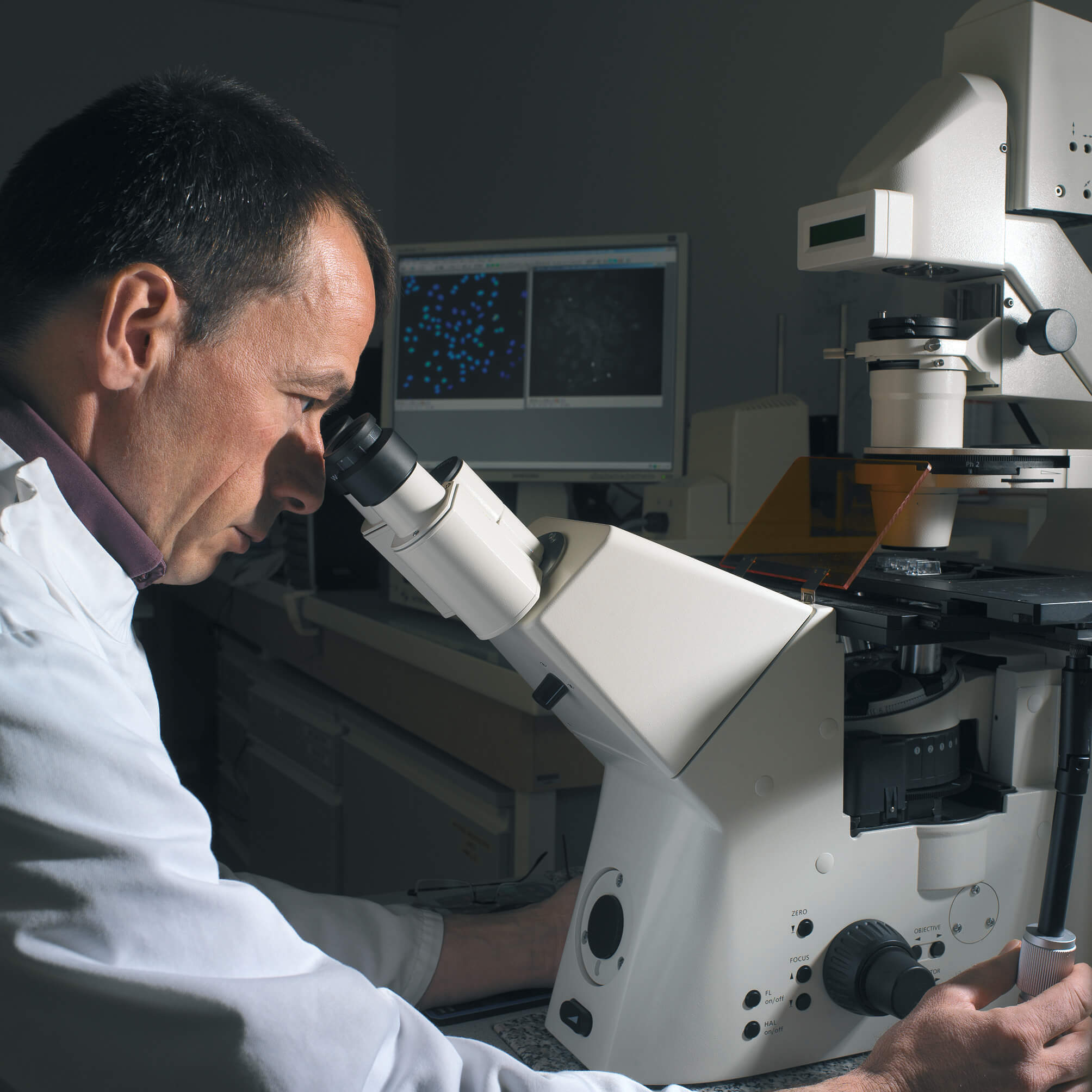 "Abenex acquires Cisbio Bioassays with the support of our company's management team and employee representatives", says Berthold BALDUS, President of Cisbio Bioassays. "Argos Soditic has been an essential partner through our transition as an independent French biotech company. We are confident that Abenex will continue this value creation by supporting and accompanying our strategy."
"In recent years, Cisbio has become an independent and innovative French biotech company globally recognized for its products and services. We are proud to have supported the teams in this crucial phase of autonomy and in a strategy that focuses on innovation and growth", stated Gilles LORANG, Argos Soditic.
"We are delighted to partner with the teams of Cisbio Bioassays in the roll-out of their strategy. Relying on its global leadership within its two markets, Cisbio Bioassays aims at conquering new positions in pharmaceutical research solutions. Abenex will support its organic and external growth projects in this sector as well as in in vitro diagnostics. Indeed, we historically helped our portfolio companies to perform more than 110 acquisitions. We are pleased to celebrate Abenex' 60th investment in France with the acquisition of Cisbio Bioassays. It will be performed by Abenex V, the new fund we raised in 2015", added Antoine SCHOUMAN, Abenex.